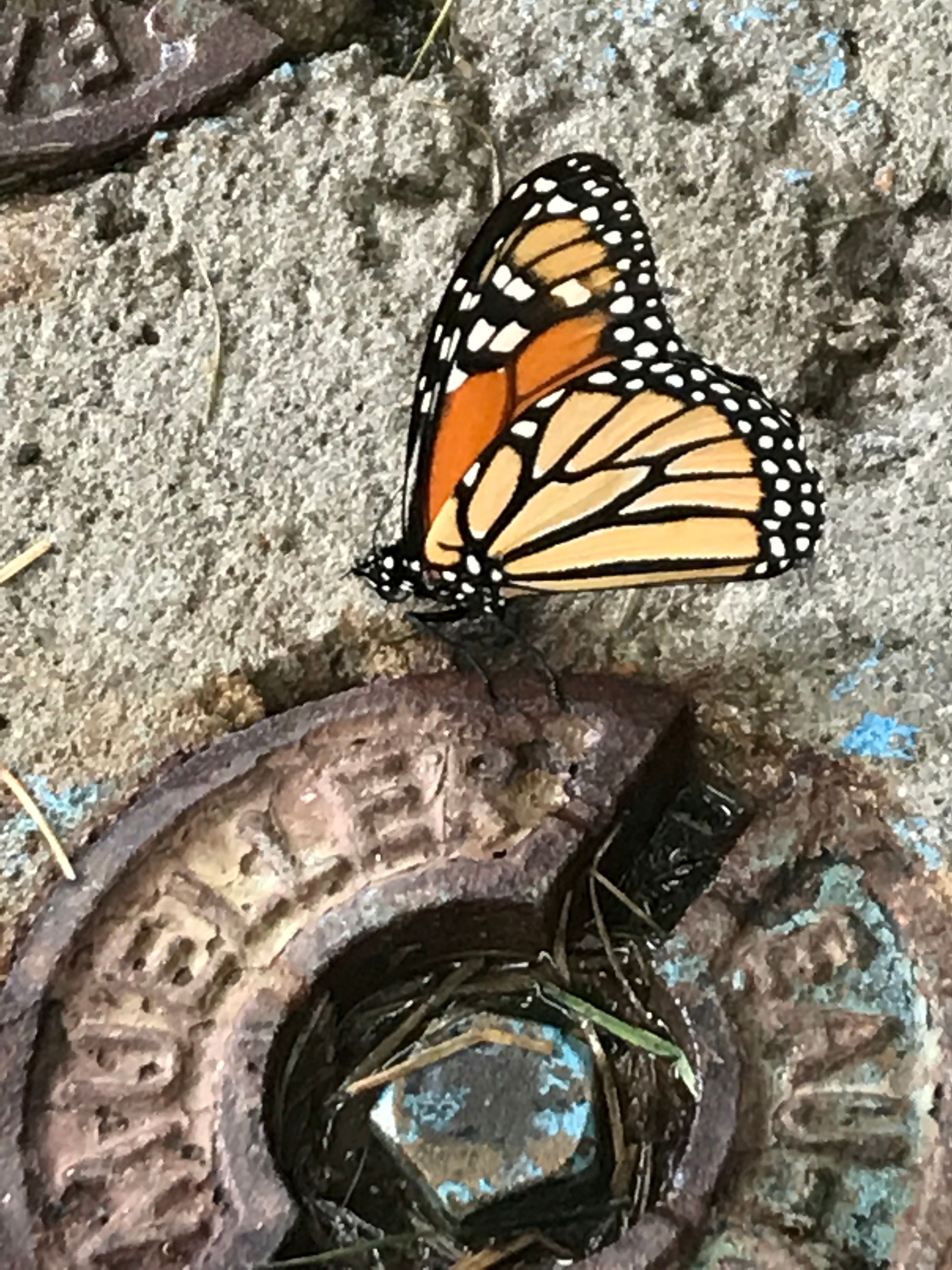 THE CENTRE OF THE WORLD
(free download below)
When I wrote the words to "The Centre of the World," a track from my first album, in 2005, I hadn't yet heard the neologism "solastalgia." But, looking back, I can see that "eco-grief" was already taking root as a result of what I was witnessing in the world: the manipulation and defiling of Nature for the sake of private gain.  I like the term solastalgia because it sounds like it has "soul" in it, which is exactly where this kind of grief digs in. 
Fourteen years later, our planetary situation is more daunting than ever, with climate change coming at us fast and furious. While I still don't claim to have all the solutions required to turn things around, what seems clearer to me than ever is that our current paradigm - in which we see ourselves as separate from Nature - needs to be reviewed. This much I know: to take care of each other and the environment is to take care of ourselves. We are ONE. Diverse, yes; unique, yes; but deeply entangled all the same.
The mystic in me suspects that if we are alive at this time, it's because we have a role to play in this story.  I believe this situation is calling us, like never before, to develop our latent virtues of courage, compassion, resourcefulness, and imagination in order to face the tests ahead with as much grace as possible. The fact that the future has never appeared so uncertain means the opportunity for heroism is higher than ever too. 
This Saturday, March 2, for Nuit blanche à Montréal, I plan to celebrate my inner wilderness by singing my heart out. KIMBERLY &THE DREAMTIME will share the stage with the beautiful MARI SILD MUUSIKA JA MÕTTED, dedicating the evening to the future of our planet. (See links with event info below.) Between sets, special guest GREG LYNCH, board member of Climatable and founder of Mantis Environmental, will speak briefly on sustainability, offering a few practical takeaways.
If you're in Montreal, please join our WE TOO ARE WILD  event, and, through the powers of live music, help us raise the kind of energy conducive to transformation. While I don't expect any of us will leave this concert with all the answers, my hope is that the shared experience will put us in the right space to ask better questions, like "What is my role within this story? How can I use my unique gifts or position within my community to bring more love, light, and healing to this situation? How can I avoid succumbing to fear, and develop the kind of courage this situation demands? How can I be part of the solution?"  
This Saturday, let's put our heads and hearts together - let's feel the strength in numbers. In the meantime, to honour this event, I'd like to gift you a copy of "The Centre of the World," my 2005 spoken-word piece paired with the gorgeous piano composition and performance of Shoukry Aboulehaf. The talented Norman Nawrocki adds extra texture to this track with his violin. 
Until March 2, you can obtain a free copy of the track by clicking here and leaving your email: 

THE CENTRE OF THE WORLD - free track
Or you can simply listen for free on my site-wide music player.
 
Thank you for listening, and hope to see you this Saturday at Bistro de Paris!  
Kimberly
P.S.  For show details, please click on the links below.

WE TOO ARE WILD \ NATURELLEMENT NOUS-MÊMES show details

WE TOO ARE WILD / NATURELLEMENT NOUS-MÊMES FACEBOOK EVENT