Video: La couleur des mots - poetry performance and music at Radio Centre-Ville 102, 3 FM, February 12, 2015
Radio Interview at CJAD 800 AM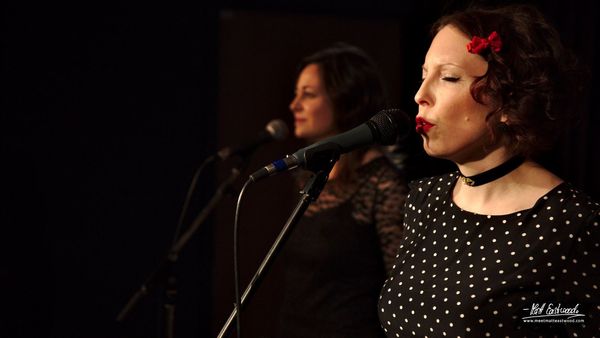 Joe DiMauro's Blog Review
To read Joe Dimauro's review of our September 1, 2013 show, click on the link below:
Matt Eastwood's Photo review of our Show with the "Jazzabelles"
"Hands on instruments, tongues in cheeks and hearts on sleeves made this evening come alive," writes Matt Eastwood about our triple-act show on August 31st, 2014. Thank you, Matt, for heightening the magic with your stunning photography. To view Matt's photos, click on the link below titled Matt Eastwood's photo review:

https://www.facebook.com/media/set/?set=a.810427098997214.1073741853.759172064122718&type=1
Kimberly and the Dreamtime in Le Canada Français
November 17, 2013 in Saint-Jean-sur-Richelieu


Un merci très sincère aux gens de Saint-Jean-sur-Richelieu pour leur accueil chaleureux 

le 17 novembre, 2013

. Belle énergie souriante à la Bibliothèque Adélard-Berger. Un moment magique capté dans cette photo publiée dans Le Canada Français.