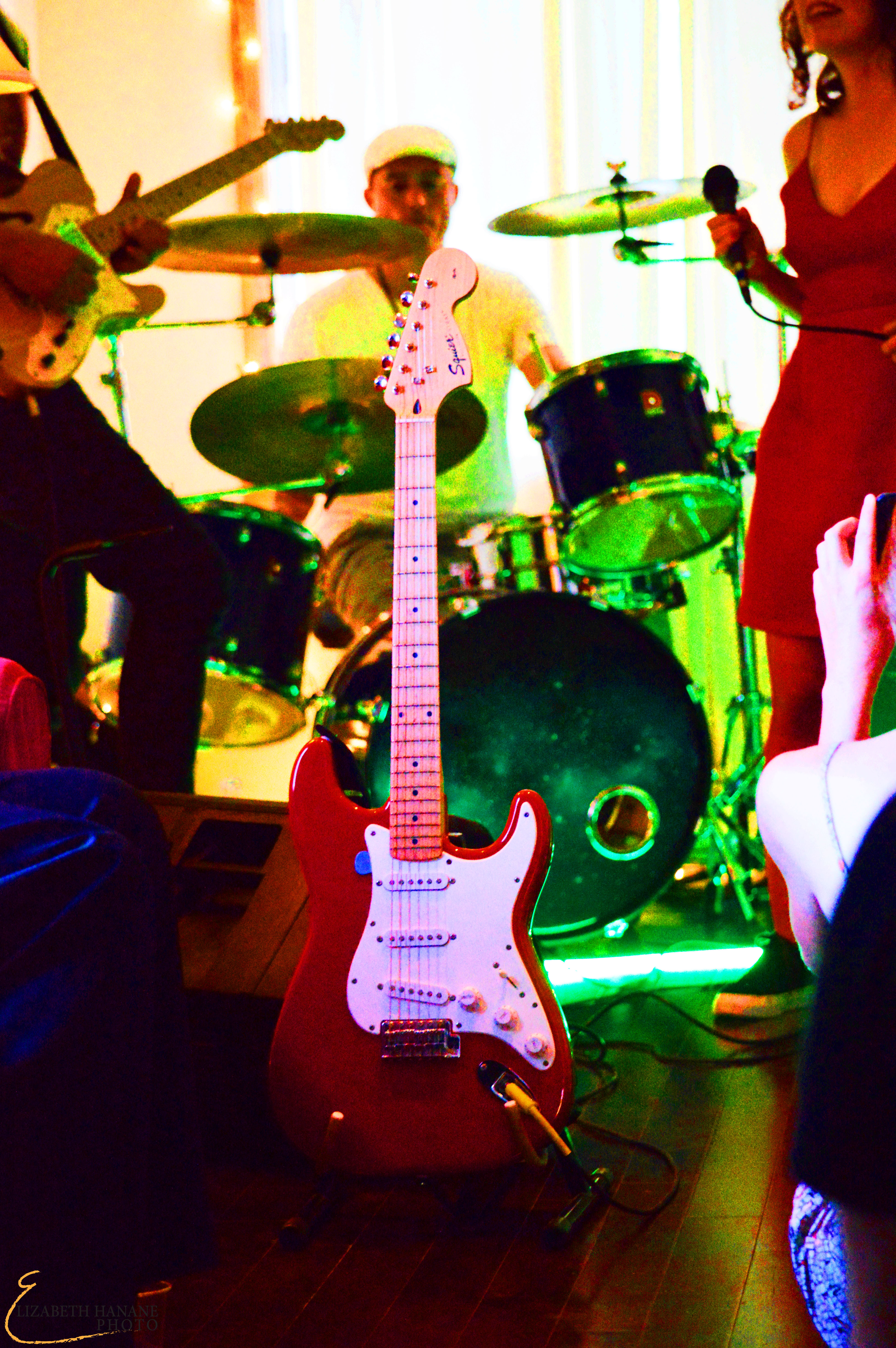 Photo by: Elizabeth Hanane Photo

September 23, 2017: I will remember you. This year, the second day of fall turned out to be the hottest day of summer. Go figure. Things got even hotter as we revved up the old dream machine and started to play. We had no sound technician for this informal gathering, so the resulting live, unedited footage below, captured by a friend with a smart phone (thanks, Liz Stevenson!), is about as raw and DIY as it gets. Yet, the energy raised felt right - musically and otherwise - which, at the end of the day, is what live music is all about: the people, the energy, and the memories. 
It's the kind of moment that comes to mind when I'm counting my blessings, as I'm doing right now on this Thanksgiving Monday. I'm reminded that nice things often come in small packages, which is how this recent gift-like get-together felt to me: small, simple, yet incredibly sweet. The occasion? Our singer-songwriter friend Matt Stern was visiting from BC, so we gathered a handful of friends and a load of good vibes in his honour.  Can't think of a nicer way to spend a steamy September Saturday.   
So here you have it: Kimberly & the Dreamtime -  live, unedited, and sweaty - playing "Heart Wave" in the Heat Wave. 
Holding this memory tight as we head into the darker, colder months. 
Happy Thanksgiving, friends! 

Kimberly