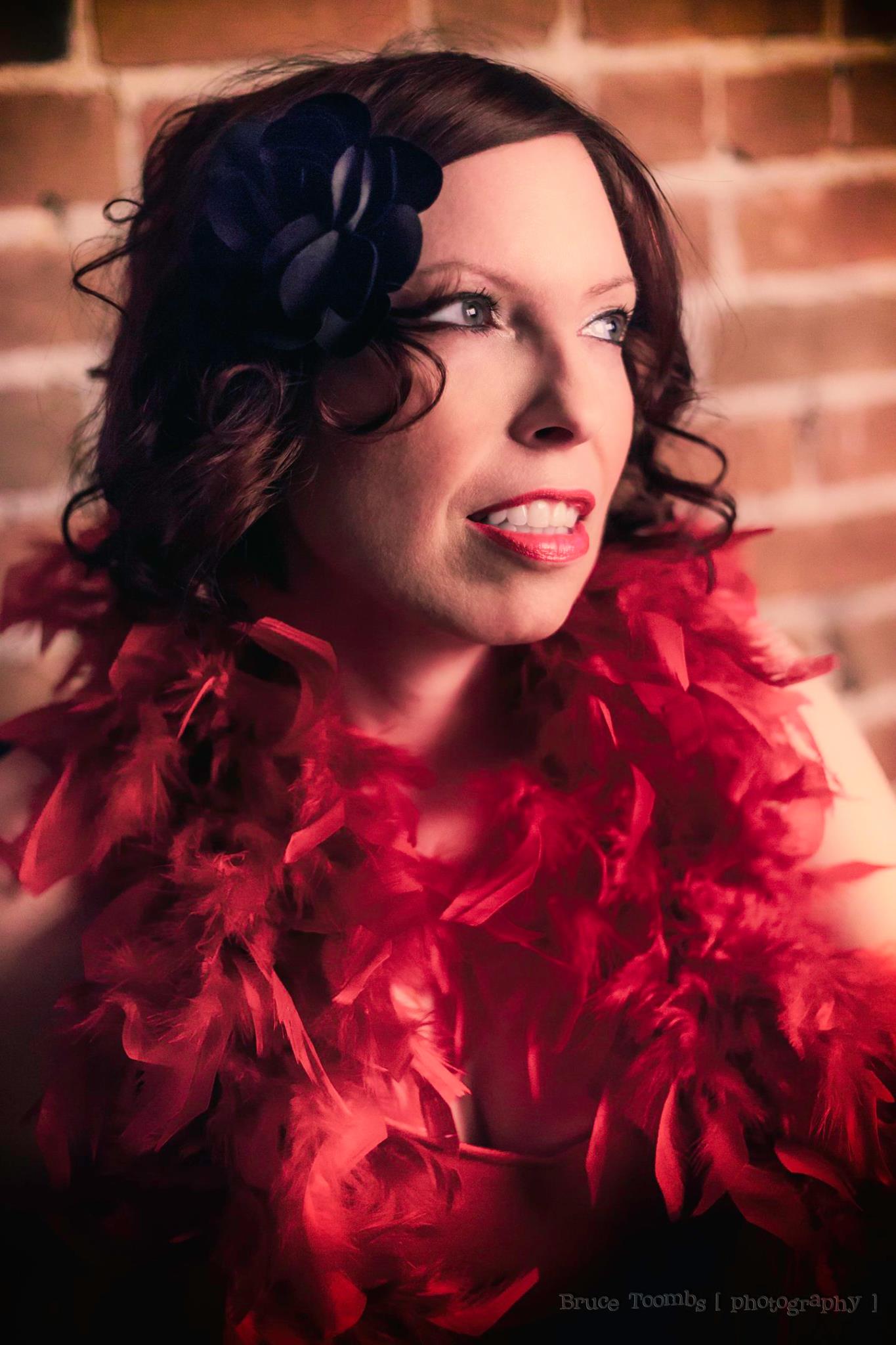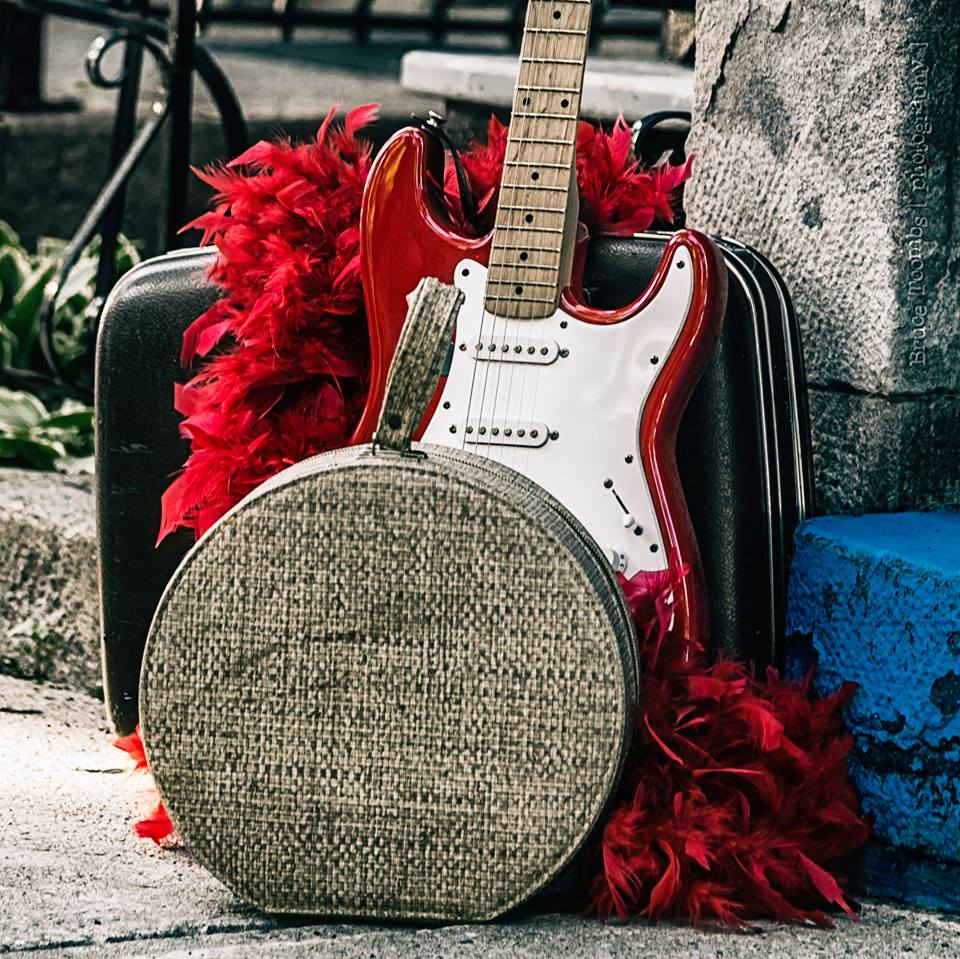 They say a picture is worth a thousand words, and I gather this is particularly true when the person behind the camera is as adept as Bruce Toombs at helping his subject to unfold. 
I'm usually fidgety before photographers, but the generous amount of time Bruce allotted to preparing for our recent shoot helped me let down my guard.  Bruce met with me in advance to discuss the project, listened to my music, read my lyrics, and even came out to photograph the band during one of our shows. Not only did this process help me flesh out the concept for my next release, but it paid off with a batch of photos that support the sonic stories I'd like to tell.
Beyond his obvious technical skills and talent as a photographer, Bruce has an open spirit and a playful, creative edge that come through in his work. His enthusiasm is infectious, making collaboration fun, and his photography is infused with unique depth and mood thanks to the sensitivity he brings to the task.  Above are a few samples from our shoot. More will come as we get into recording mode!