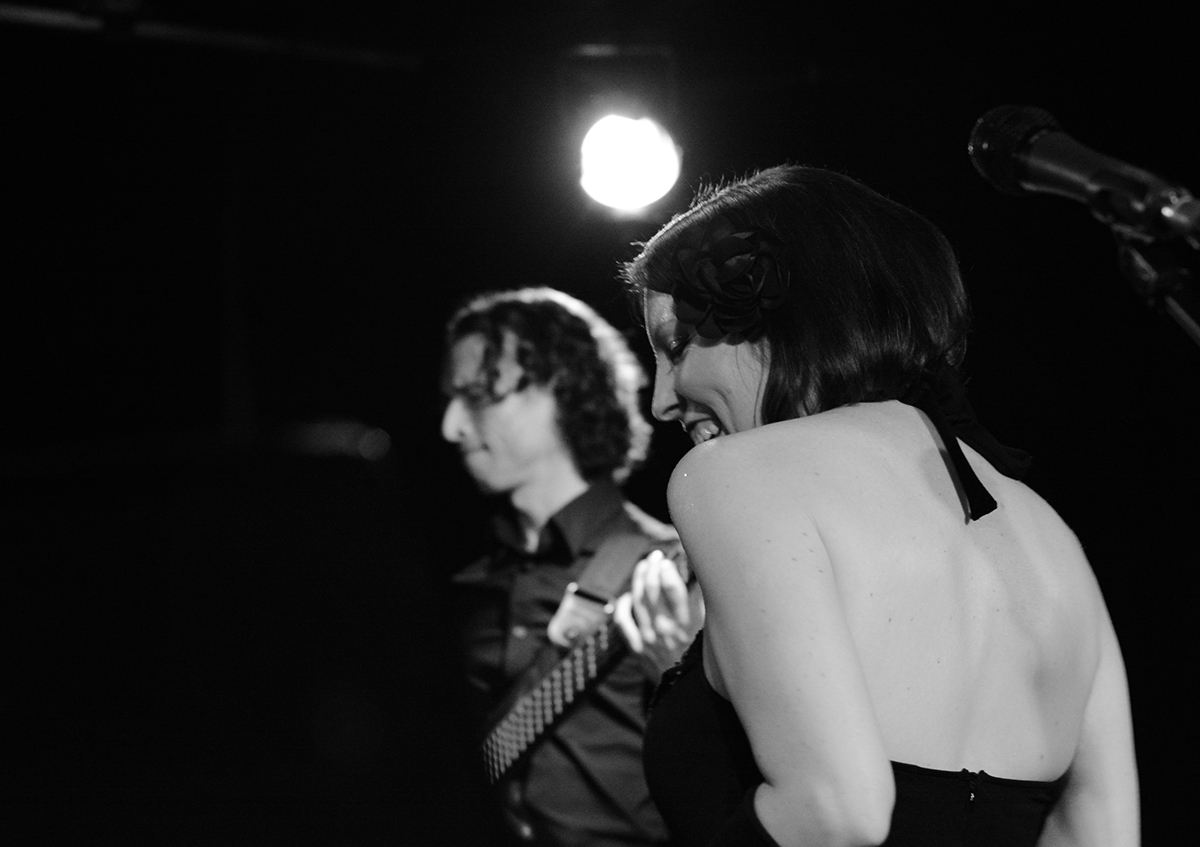 Photo by Kalina Veleva

I took a little trip down memory lane this weekend and sifted through my Kimberly & the Dreamtime photo archives. I'm reminded of how blessed I've been to work with so many fine musicians over the years.  
Robert Saulnier, Nick Truchi, Claude Hurtubise, Raymond Newton, Martin Saint, Julie Abel, Carole Senécal, Émilie Bernard, Scott Diffee, Daniel Loyer, Richard Ranger, Daniel Zanella, Jerry Catanescu, Myles Hildebrand, Norman Nawrocki, Shoukry Aboulehaf, Sean Madden, and Gonzalo Meza:  
Each one of you has added to the magic of this project, helping to shape the sound of the band—live or in studio. You're all rock stars, my friends.  
A special shout-out goes to guitarist Martin Saint who, in recent years, helped rearrange songs according to the lineup—be it for the two of us as an acoustic act, or for the full band. You breathed fresh energy into older songs like Rock Candy and Hotel, and your influence, along with that of producer Bill Szawlowski, is palpable on the Heart Wave recordings.  
I also raise my hat to Claude Hurtubise and Nick Truchi for their contributions at the launch concerts last November. Somehow, in a very short window of time, you managed to prepare the songs in such a way that honoured the musicians who came before you while adding your own colours to the mix. No small task. 

I've uploaded a bunch of pics—old and new—to my website as mementos of this wild journey. Check out the slideshow I've created to honour these treasured memories.

 KIMBERLY AND THE DREAMTIME: MAKING MUSICAL MEMORIES

Looking forward to making more. 
À suivre,  
Kimberly