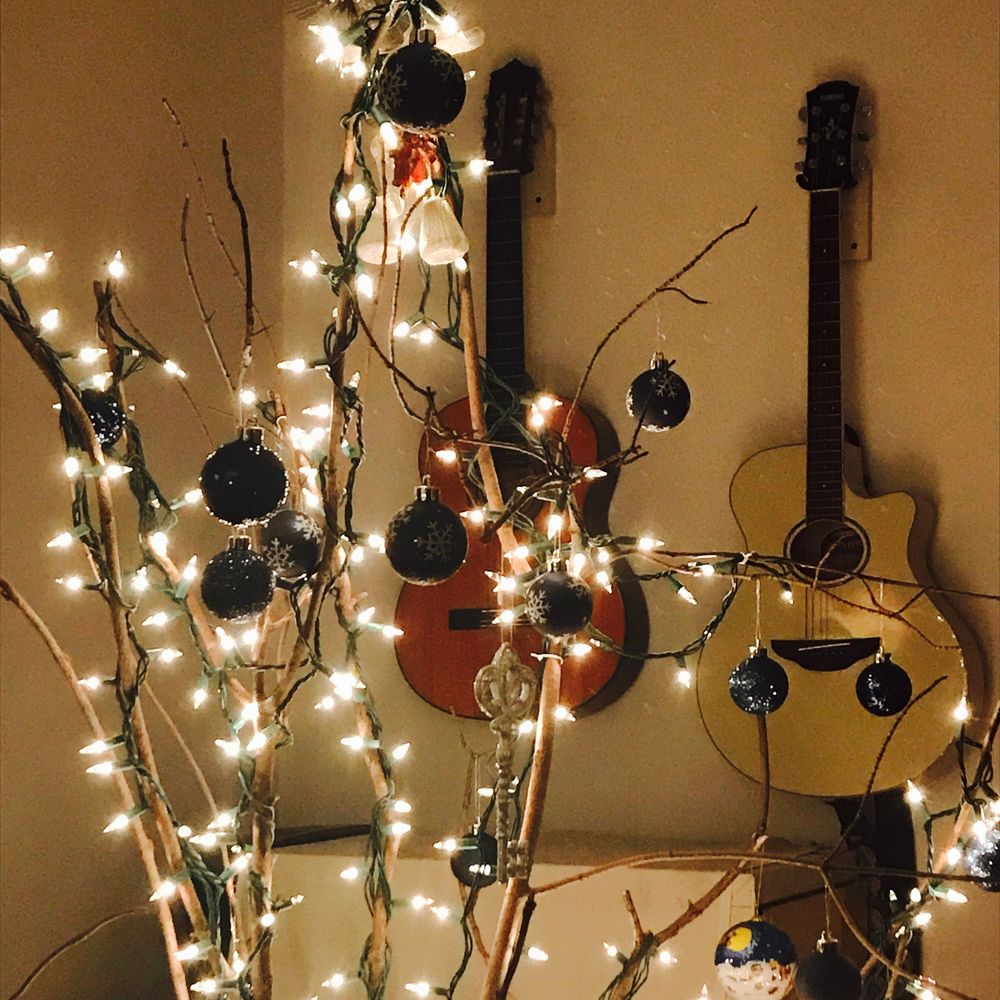 Tips are gratefully accepted
I love bringing you original music. Thanks for helping me keep the magic alive! Vos pourboires m'aident à mettre de la musique au monde. Merci !
Enter the amount you wish to donate

Dive into Kimberly & the Dreamtime's latest sound waves...

Kimberly & the Dreamtime's Heart Wave EP was released in Montreal on November 9, 2016, and in Ottawa on November 19, 2016.
This is the Dreamtime...
When I stand before an audience,

the past and future slip away,
like graceful ghosts after a quick curtain call;
no walls are too thick for their elegant escape.
What's left is the present,
the all-at-once-time,
as naked and throbbing as a heartbeat. 
All fleshed out and fragile as a newborn.
A shiver. An idea. A prayer.
It's a door swinging open. The swoosh of a passing bus.
Sidewalks splattered in Moon's pregnant spotlight.
Stars staring in through wanton windows.
The breeze breathing.
It's espresso brewing.  Beer spilling.
A hint of wine warping the floors.
It's a puddle of eyes. A sudden shower of smiles.
It's legs dancing. Hands clapping. Blood rushing.
Sweat dripping. Feet tapping.
Truth telling.
It's a chord crumbling. A cymbal sizzling.
A beat building.
My focus tightening. 
Around a microphone.
It's the slippery surprise of my own voice rising.  Out of nowhere.
Falling. Into somewhere.
Maybe everywhere.
Now.
Is the one moment when everything is possible.
For me.
And for you.

            

 
This is the Dreamtime.
                   
                            Kimberly